About Us
We are passionate about Space and since 2014 we are building, deploying and extending a solid distributed infrastructure for a world where Space data changes and improves industries, services and research. Space is for everyone and closer than you think.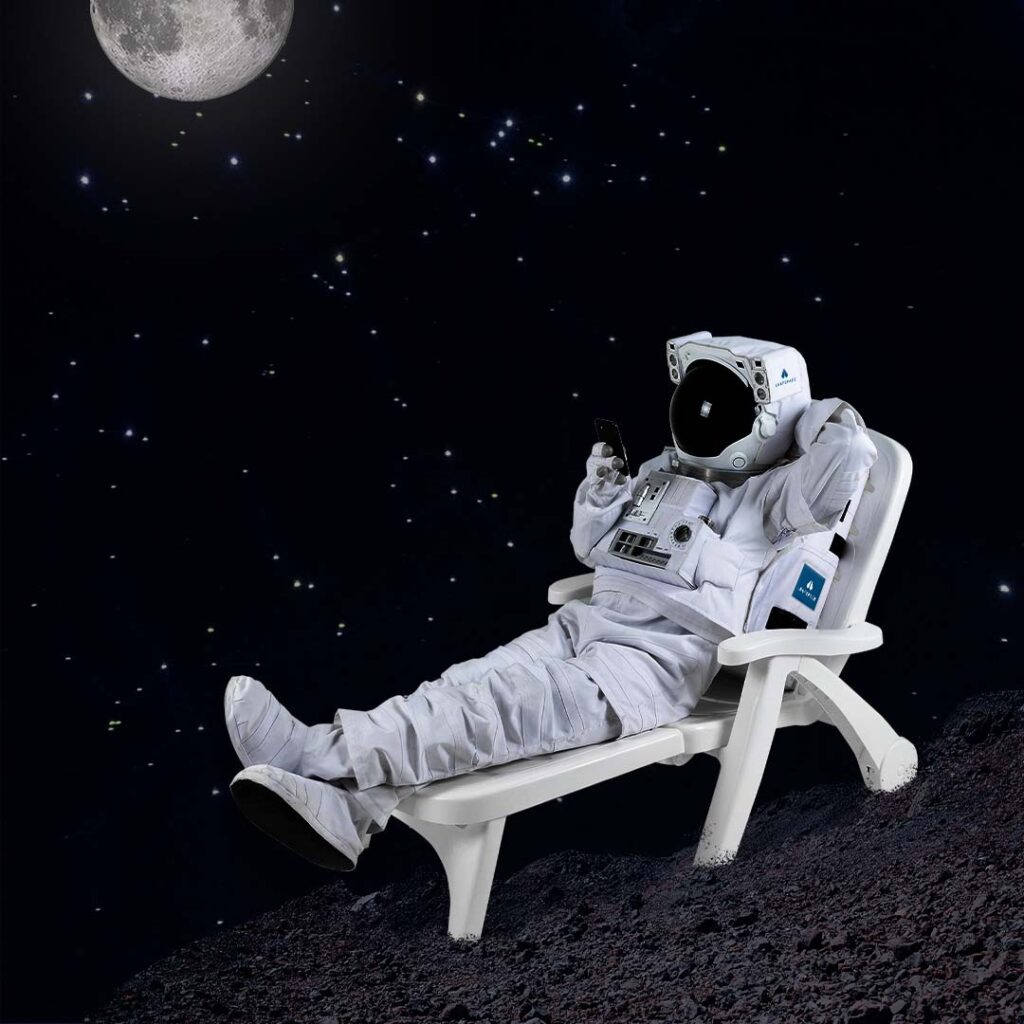 Be the leading provider of connectivity services to space assets leveraging the Ground Segment as a Service model, to enable a sustainable expansion of the space ecosystem
Our Journey
2014
Leaf is founded directly from the classrooms of Politecnico di Milano
2016
1M€ in the bank, the company starts at full speed!
2018
Leaf Line enters the market and first satellites are supported. A Leaf Key is born! Leaf Line continues to expand
2020
Expansion in the US market begins, more GSs on the ground, 8M€ Series A and Leaf Track start to provide launch vehicle support
2021
12 active GSs on different services, 10x capacity increase along the year
Team
Leaf Space
Our team is made up of different seniorities and backgrounds. We collect excellence in the space, TLC, software and legal fields. Each person is a fundamental link in the chain that leads to Leaf Space success. We connect ground to space by keeping ourselves humans.